The metal fiber knitted fabric is widely used as a separate or buffer material in auto glass bending processes.  Thus, the quality of the fabric is highly related to the quality of the glass. Thermal resistant textiles is made of stainless steel fiber which provides excellent machincal properties, especially impact durability and flexibilty, and air permeability in about 700℃ circumstance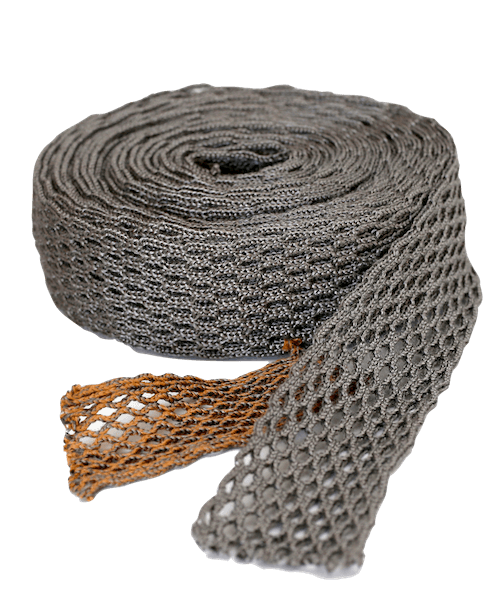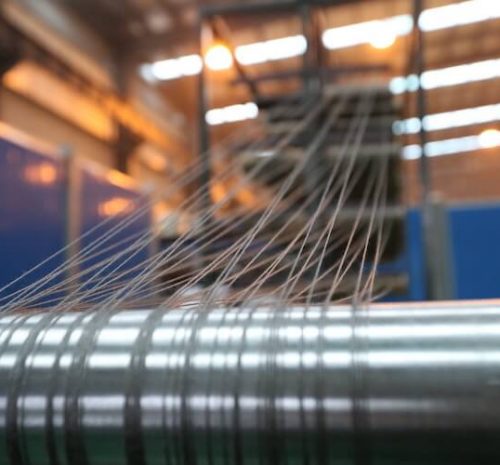 Conventional electrical cable or wire is sometimes too stiff to bend or twist in the textile processing, and too weak to withstand the torture in the complicated application situations such as stretching, folding, washing etc.. 
Wirekinetics heard the enthusiastic demands from RD and production engineers in smart textile industry.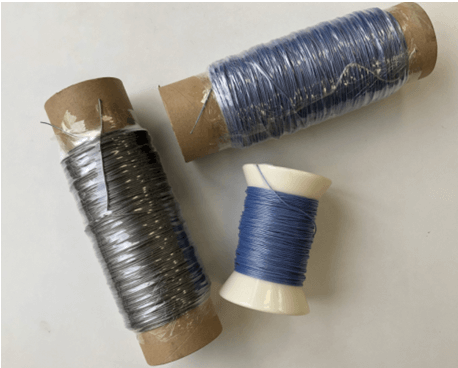 The wire fining process of the 316L Stainless Steel Filament is a state-of-art technology in metal processing, called bundle drawing.  The technology can draw the stainless steel wire into micro scale diameter from 2~22 micrometer.  The micro scale diameter filament has remarkable flexibility and mechanical properties which help further textile processing in order to satisfy various surprising application in high temperature resistance and conductivity.
Fecralloy alloy (Iron-Chromium-Aluminium alloy)is a kind of electrothermal alloy, with high resistivity, small temperature coefficient, long service life, high surface load, and favorable oxidation-resistant performance. Fecralloy fiber is manufactured by fecralloy wire using bundle drawing process, to bring the diameter from 8 to 40 micron.