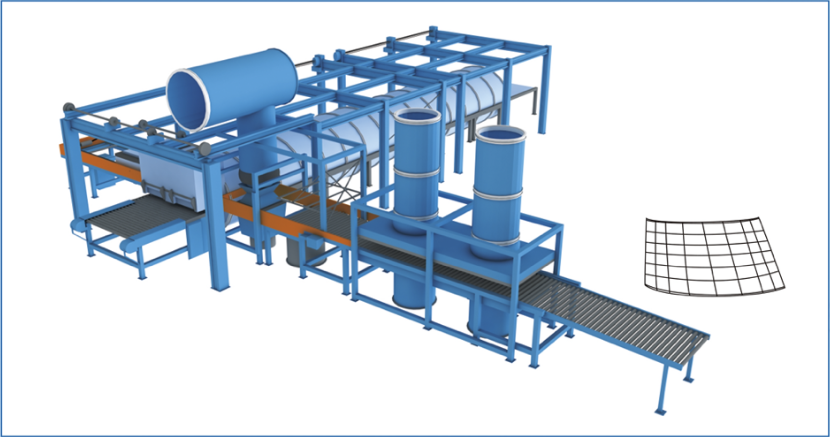 The metal fiber knitted fabric is widely used as a separate or buffer material in auto glass bending processes. Thus, the quality of the fabric is highly related to the quality of the glass. However, the development and production of the fabric is a complicated technology involving metal material science and textiles engineering. A comprehensive ability is the key for producing the fabric because the knowledge will be applied to designed the fabric with better thermal resistance, lifetime and optical enhancing ability.
Wirekinetics recruits the professional team in alloy science and textiles engineering for better and long term service. Reliability and communication is our service goal in glass industry.
Products:
1. Knitting Fabric: 100% 316L Stainless Steel Fiber Fabric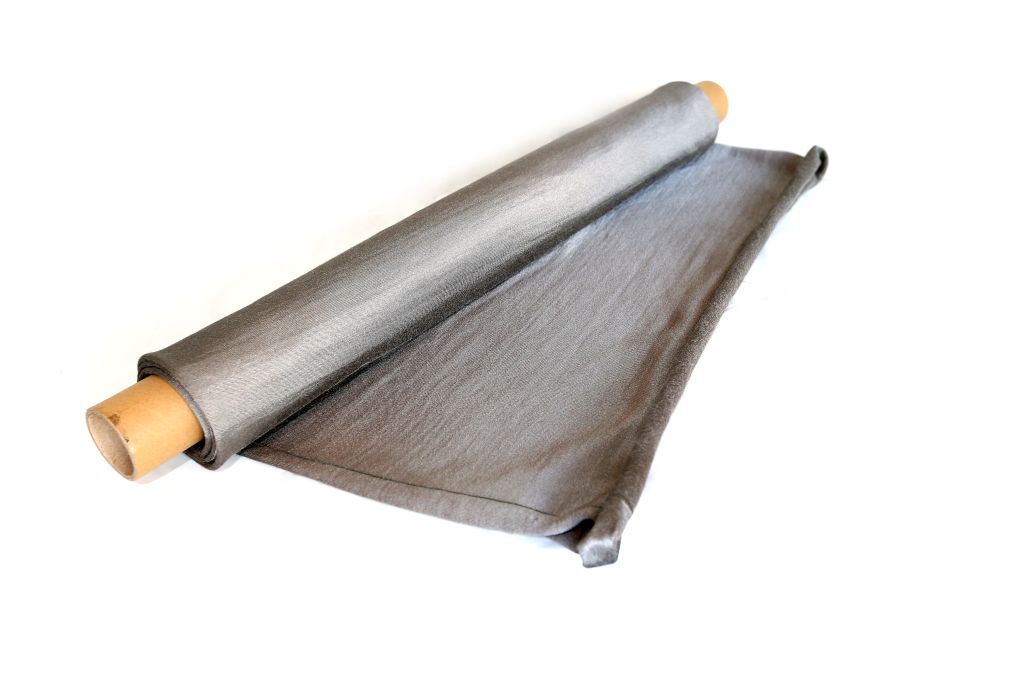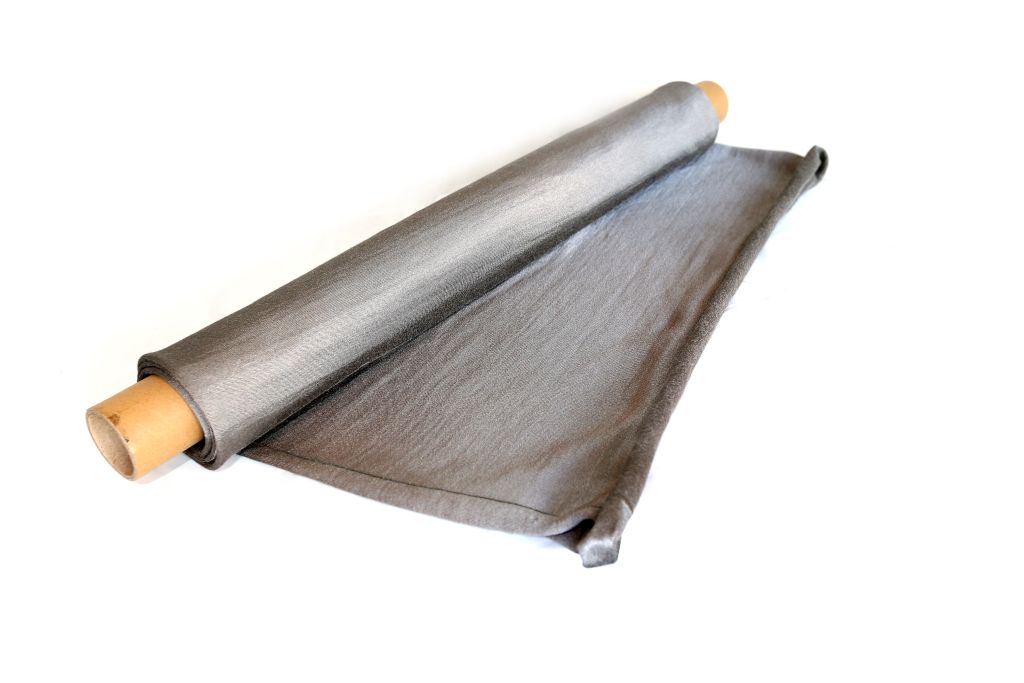 2. Net Tape: 100% 316L Stainless Steel Fiber  or  70% 316L Stainless Steel Fiber + 30% PBO Fiber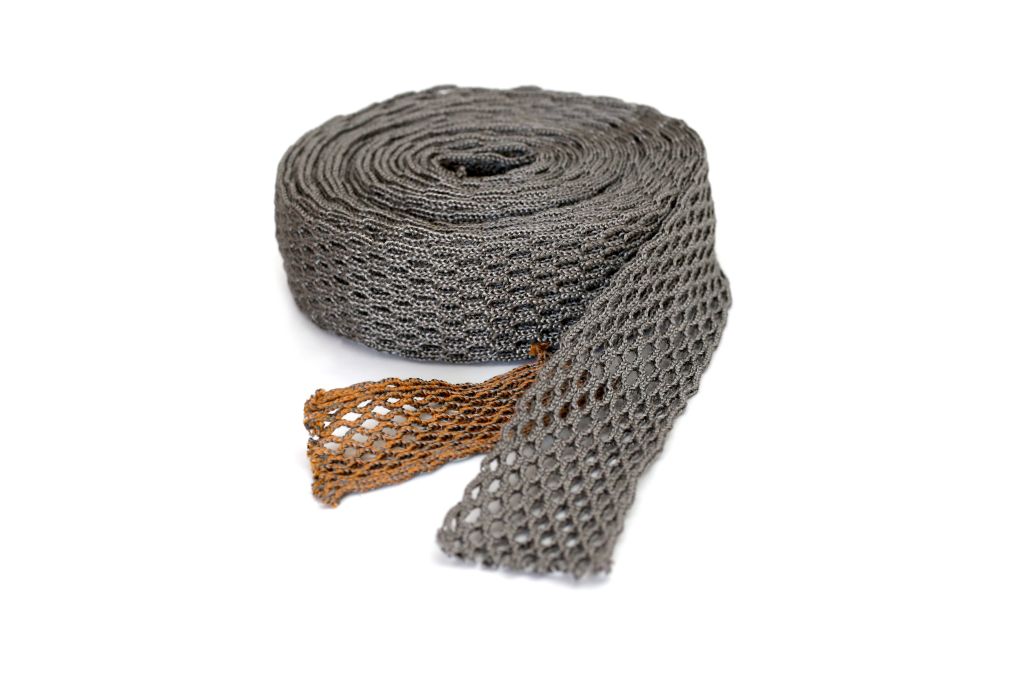 In most of cases, the metal fiber is 316 L stainless steel, however, we also have ability to provide different types of alloy fiber made textiles for diverse applications such as higher temperature, higher strength etc.. If you have requirement, please contact.