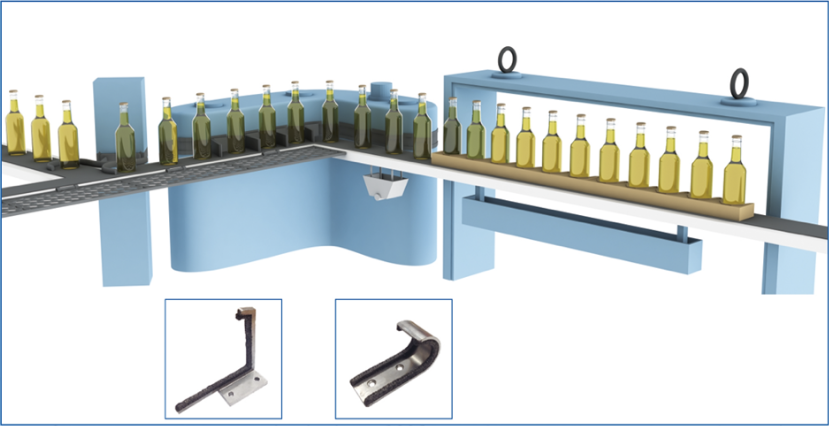 The Metal Fiber Textile Acessories is made for meeting different requirements of the glass manufacturers such as auto glass, bottle glass or hollow glass. Especially, in bottle glass processes, the metal fiber textile acessories provide excellent protection in the conveying process when they apply the textiles in some contact tools such as push bar. In certain cases, the auto glass maker could apply the metal fiber textile acessories to the bending mold for small quantity production.
The key of the metal fiber textile acessories is our design ability. Thus, Wirekinetics is willing to communicate with our user for developing better products.
Products:
1. Woven Tape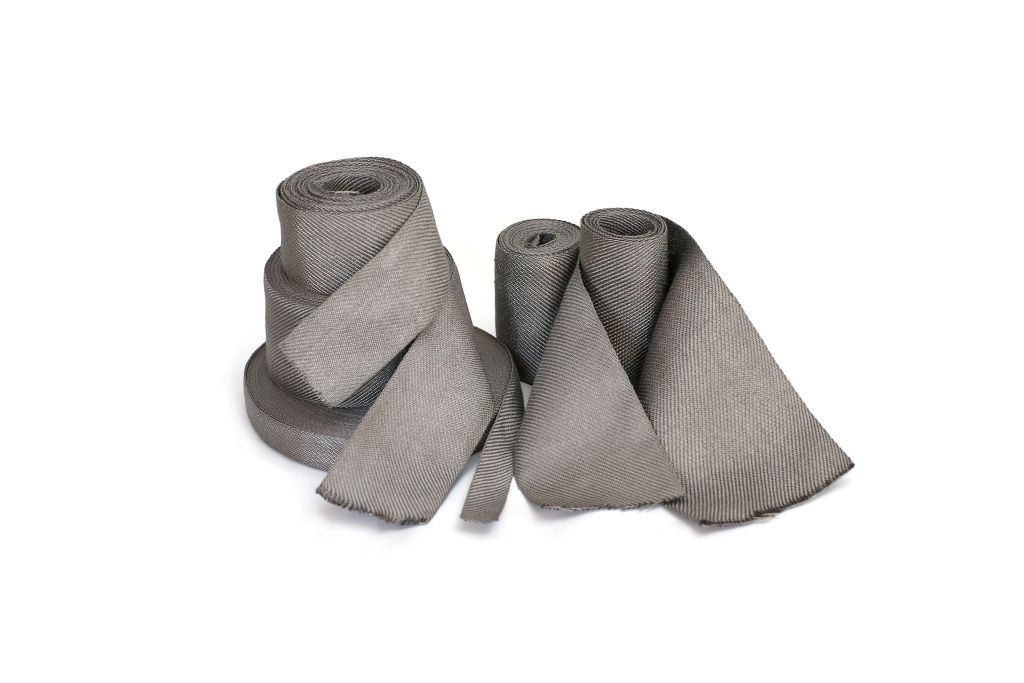 2.Knitted Sleeve, 316 L for 600~700 °C or Fecralloy (Iron-Chromium-Aluminium alloy) for 900~1000 °C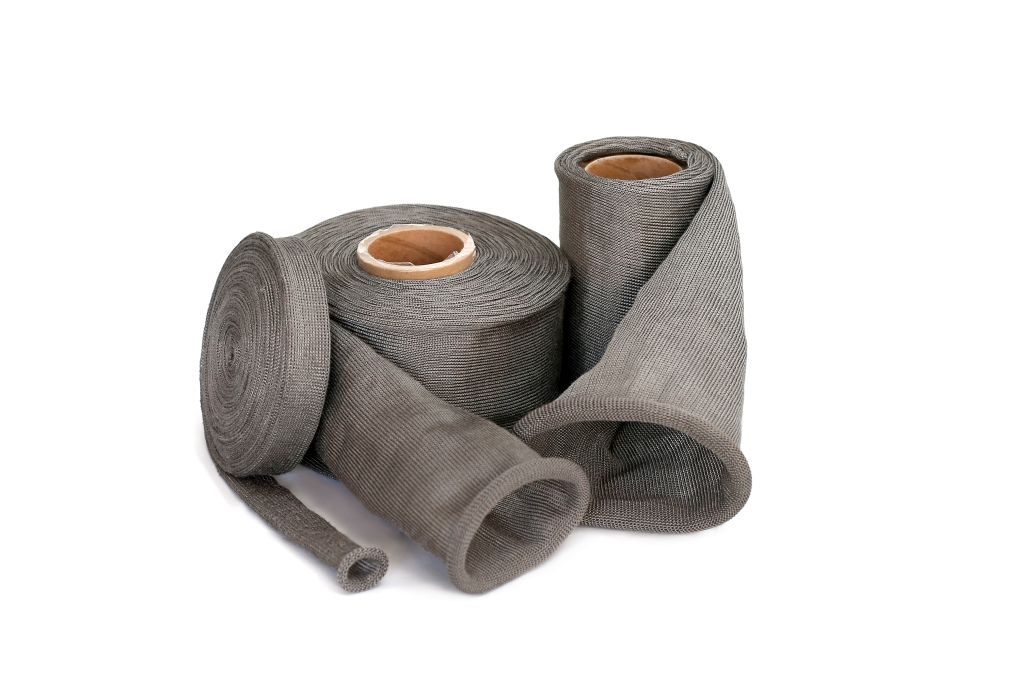 3. Braided Rope (solid/hollow)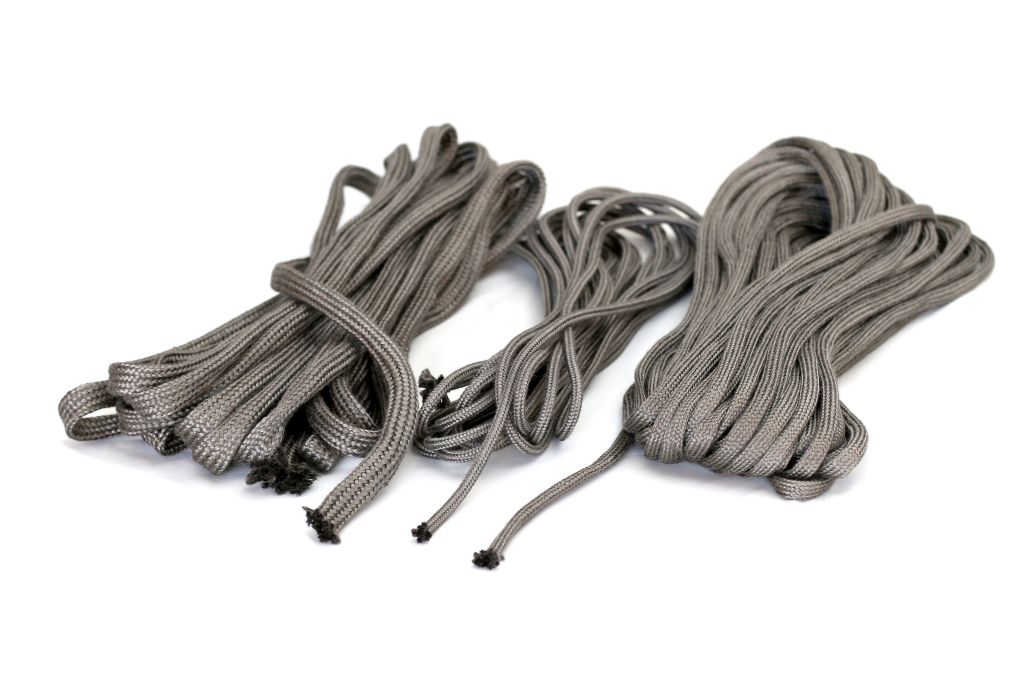 4. Square Rope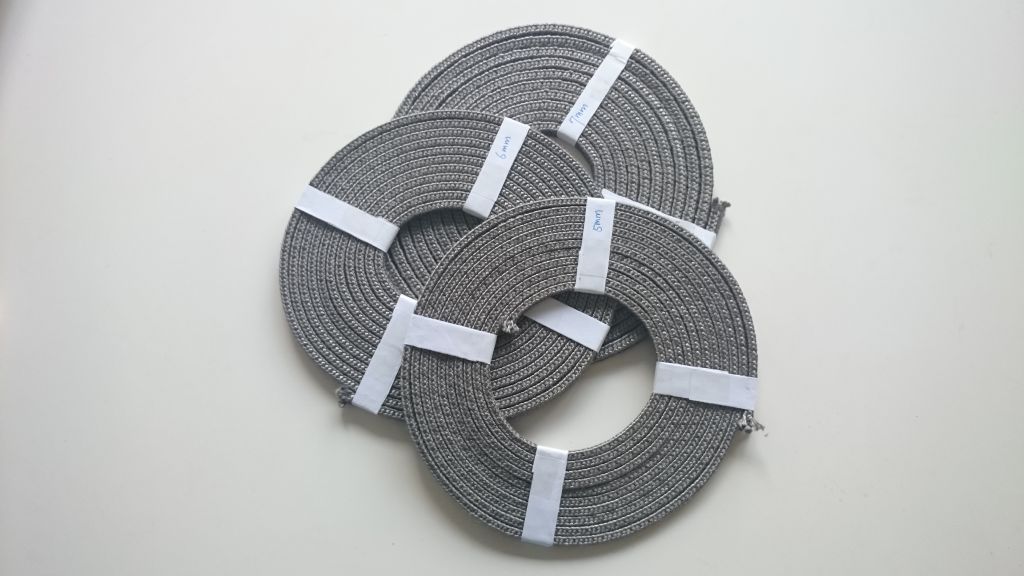 In most of cases, the metal fiber is 316 L stainless steel, however, we also have ability to provide different types of alloy fiber made textiles for diverse applications such as higher temperature, higher strength etc.. If you have requirement, please contact.